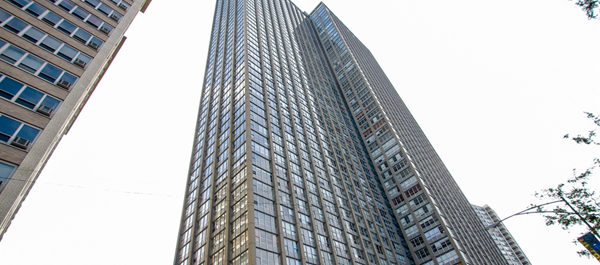 What's My Place Worth – 655 Irving Park
What's My Place Worth?
It doesn't matter where I am, what time of year it is, or what that economy is doing, homeowners at 655 Irving Park Road always ask me one question: What's my place worth?
I have a simple way for you to find out.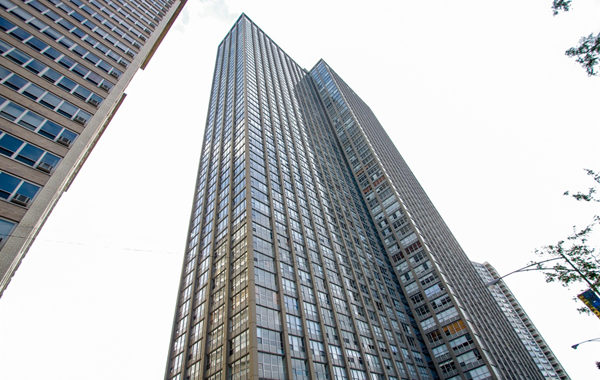 The best place to start to look for information is on ChicagoHouseHunt.com. There is a tab in the top menu dedicated specifically to 655 Irving Park Road.
Click Here to View 655 Irving Park
This page has a list of:
amenities
floor plans
building floor plate
Facebook feed for 655 Irving Park
If you scroll down to the bottom of the page you will see a grid of Comparative Market Analyses (CMA).
I've included all the sold, pending, and active listings from last you (2015).
I also regularly update analyses for the current quart or half year. Right now you will find a Comparative Market Analysis for the first half of 2016 for 1 bedroom, 2 bedroom, and studio units.
Each CMA shows list price, sale price, how many days the property was on the market, and much more.