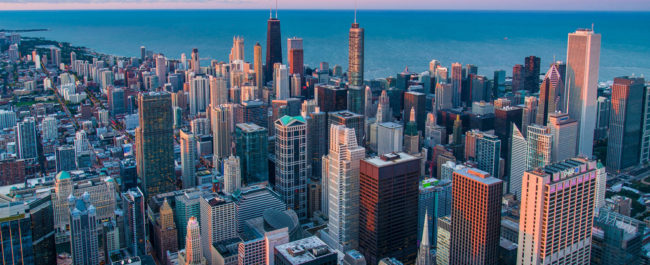 DO YOU KNOW WHAT A POCKET LISTING IS?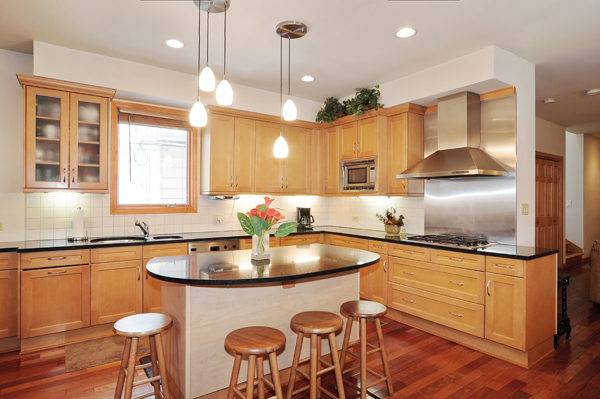 Have you ever heard your realtor use the term pocket listing? It's one of those phrases that real estate professionals throw around — along with MLS, HUD, and pending — all terms that the general public may not be familiar with.
We want to empower buyers and sellers, so here's a quick and easy definition of a pocket listing.
WHAT IS A POCKET LISTING
A pocket listing is a term used in the United States describing a property where a real estate broker has a signed listing agreement (or contract) with the seller, but is not necessarily advertised or entered into a multiple listing system (MLS), or where advertising is limited for an agreed period of time. Conversely, a pocket listing may simply refer to the short time between when a listing is secured by the sellers' agent and the time it appears on the MLS.
THE PROS OF A POCKET LISTING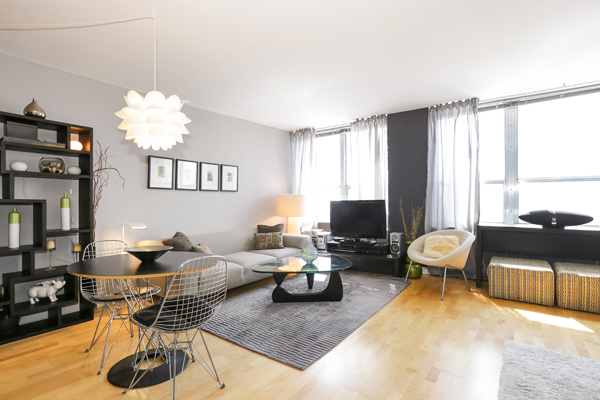 FOR BUYERS: Seeing a pocket listing is usually an exclusive opportunity. You are given access to a property that is not shown to the general public (or you get to see it before it hits the general market) and may allow you to make an offer under less competitive circumstances.
FOR SELLERS: Selling your home as a pocket listing allows for greater privacy and discretion. Alternately, it may provide additional time to get your home ready for the market. For example, if you need to make repairs, have the property cleaned, or need to paint, marketing the home as a pocket listing may allow you an extra few weeks to complete these tasks.
CURRENT CHICAGO HOUSE HUNT POCKET LISTING
We are currently offering exclusive access to a pocket listing at 655 Irving Park. If you're interested in seeing it or would like more information, click here.