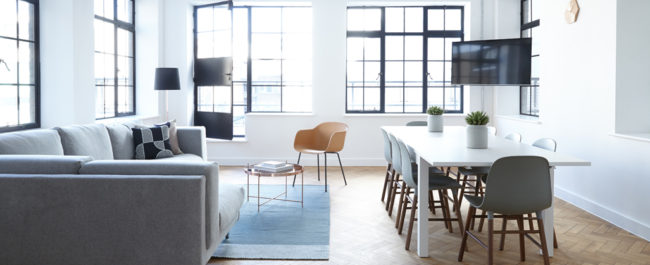 THE COST OF RENTING VS BUYING
Deciding between buying a home or renting is one of the biggest financial decisions that you'll make. Buying requires a considerable initial financial investment, but renting may cost more over a long period of time. It can be difficult to tell which is a better longterm deal.
Rental prices are skyrocketing in Chicago. Here's a simple graphic to help you understand the current financial commitment for buying and renting.