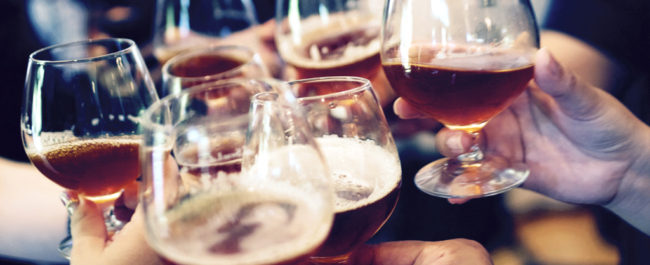 ARE YOU COMING TO THE PARTY? DRINKS ARE ON US!
We're only one week away from our night at the movies! Join us next Tuesday, November 28, for a private viewing of Murder on the Orient Express. It's been a wonderful year and to show my appreciation I'm hosting a party for all my amazing clients.
The party starts at 6pm. For about an hour you'll be able to enjoy complimentary libations and delicious snacks. Just sit back and relax! The movie starts at 7pm.
We've even hired Emma Hornor, a local artist specializing in ​photo and video production, to take photos. She'll be walking around the party snapping pics, so don't be shy! Strike the most glamorous pose you can! We'll be emailing a link to the photos to all our guests.