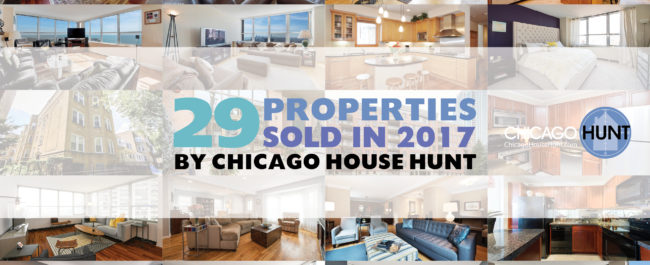 29 PROPERTIES SOLD IN 2017. YOURS COULD BE NEXT!
Have you been thinking about buying or selling your property? The spring market is about to heat up and this is the perfect time to get started.
Are you a first time homebuyer? Maybe you're thinking about upgrading to a condo with more bedrooms or you're ready for a single family home with its own garage. Whatever the case, we can help you find the place that is perfect for you.
If you're interested in buying or selling, don't hesitate to call, text, or email me. I offer free, accurate home evaluations. You'll learn how I can help you exceed all your real estate goals.

2017'S LISTINGS
Here's a sampling of my sales from 2017.