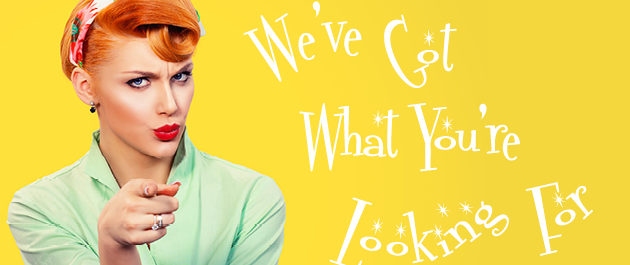 WE'VE GOT WHAT YOU'RE LOOKING FOR!
2 BEDROOM, 1 BEDROOM, STUDIOS – WE'VE GOT IT ALL AT PARK PLACE TOWER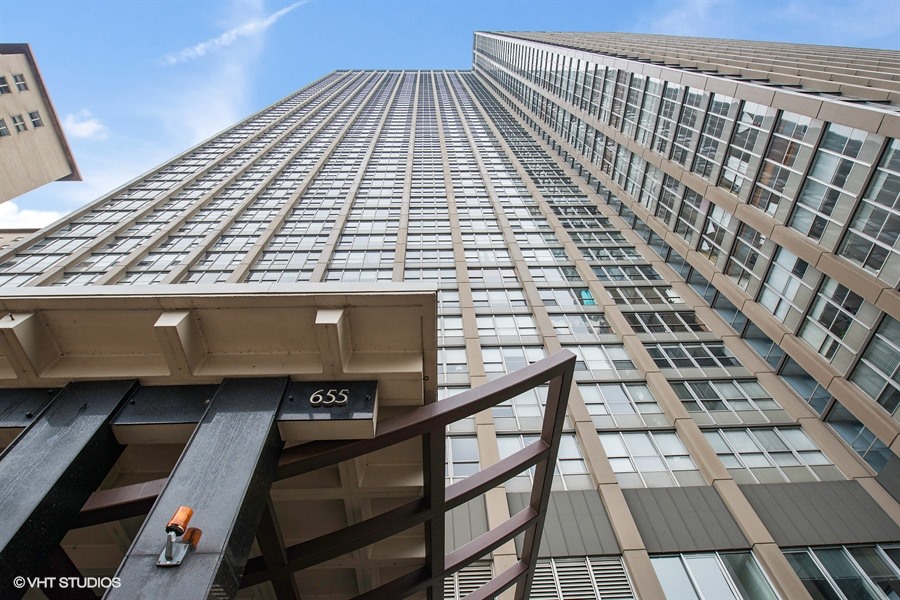 Right now we have amazing inventory at 655 Irving Park. We have 8 units currently on the market and several more coming soon. It's the perfect time to see what Park Place Tower has to offer. There are 2 bedroom, 1 bedroom, and studio units available. We even have a rental unit.
And speaking of rentals, now is the perfect time to change from being a renter to a buyer. More times than not, it's actually cheaper to buy in the building than rent. You're always paying someone's mortgage, it might as well be your own!
AVAILABLE UNITS
Here is a list of everything we currently have on the market in the building. Click units for more details. (Not all units are currently on the market. Please check back to see more info in a few days.)
Unit 2601    Unit 2603    Unit 2614    Unit 2813    Unit 3411    Unit 3615*
Unit 4116    Unit 4208**    Unit 4311    Unit 5002    Unit 5503
*Available for Sale and for Rent    **Rental Unit
SCHEDULE A PRIVATE SHOWING
If you have any questions or would like more information, please don't hesitate to contact us. We'd also be happy to schedule a private showing for any of the units we have available. Call or text 773-727-4448 or email [email protected]
GALLERY OF AVAILABLE UNITS