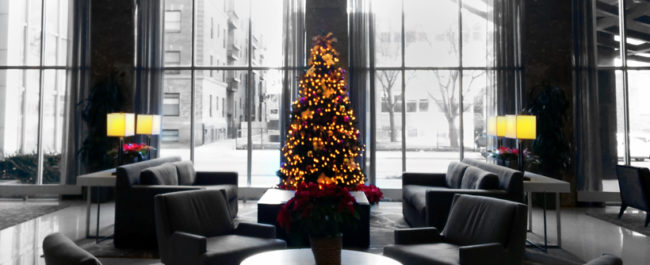 READY FOR THE HOLIDAYS AND PREPARING FOR THE SPRING MARKET
One of the real joys of the Holiday Season is the opportunity to say Thank You and to wish you a new year of health, happiness, and prosperity.
Don't hesitate to contact me to discuss your 2019 real estate goals. A simple conversation could be the first step toward achieving your dreams.
ARE YOU READY FOR THE 2019 SPRING MARKET?
The spring market typically begins on January 2. If you've been toying with the idea of buying or selling in 2019, it's not too early to get started. Give yourself the edge by beating the inventory upswell. Here are some basic steps you can take to start preparing.
TIPS FOR SELLERS
Be one of the first listings on the market. Do your best to get listed early in the year and beat the inventory influx.
Price your property aggressively.
Prepare for showings using some or all of the following techniques:

Deep clean
Paint
Fix broken items
Address funny smells
Stage your home
TIPS FOR BUYERS
Find a property search engine you are comfortable using.
Get preapproved by a lender.
Have a "must have / deal breaker" list and a "wish list."
Have a general idea of locations where you want to live.