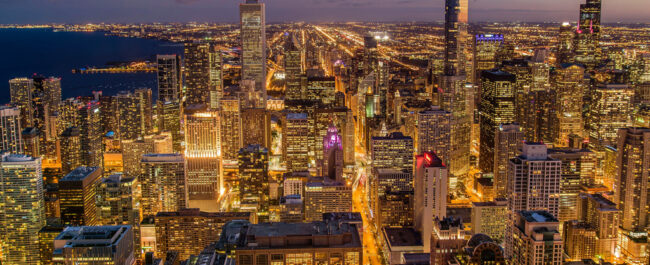 CURTIS IS TAKING ON A NEW OPPORTUNITY
I'm excited to start 2019 by joining the Coldwell Banker leadership team as the Lincoln Park Clybourn Office's Sales Specialist. In this new role I'll be growing the Coldwell Banker family by recruiting new talent and working to retain our current team through coaching. I'll be continuing my goal of inspiring agents to make positive changes that improve their business and help them live exceptional lives. I am looking forward to all the possibilities that will come with this new step.
Though I am thrilled to take on this new opportunity, I want everyone to know will continue working in my usual capacity as a real estate broker, helping sellers and buyers find their dream homes.
I'd like to thank my clients for their support over the years. As always, I'm happy to help with all your real estate goals. If you or anyone you know is looking to buy, sell, or join our company in 2019, please don't hesitate to contact me.
CURTIS HUNT
Chicago House Hunt
Email:[email protected]
Phone: 773-727-4448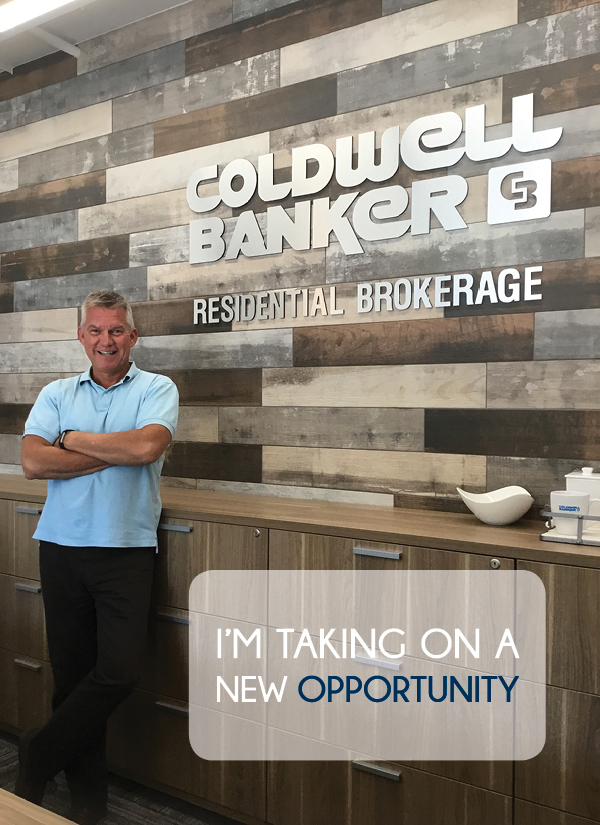 PHOTOS OF THE COLDWELL BANKER LINCOLN PARK CLYBOURN OFFICE